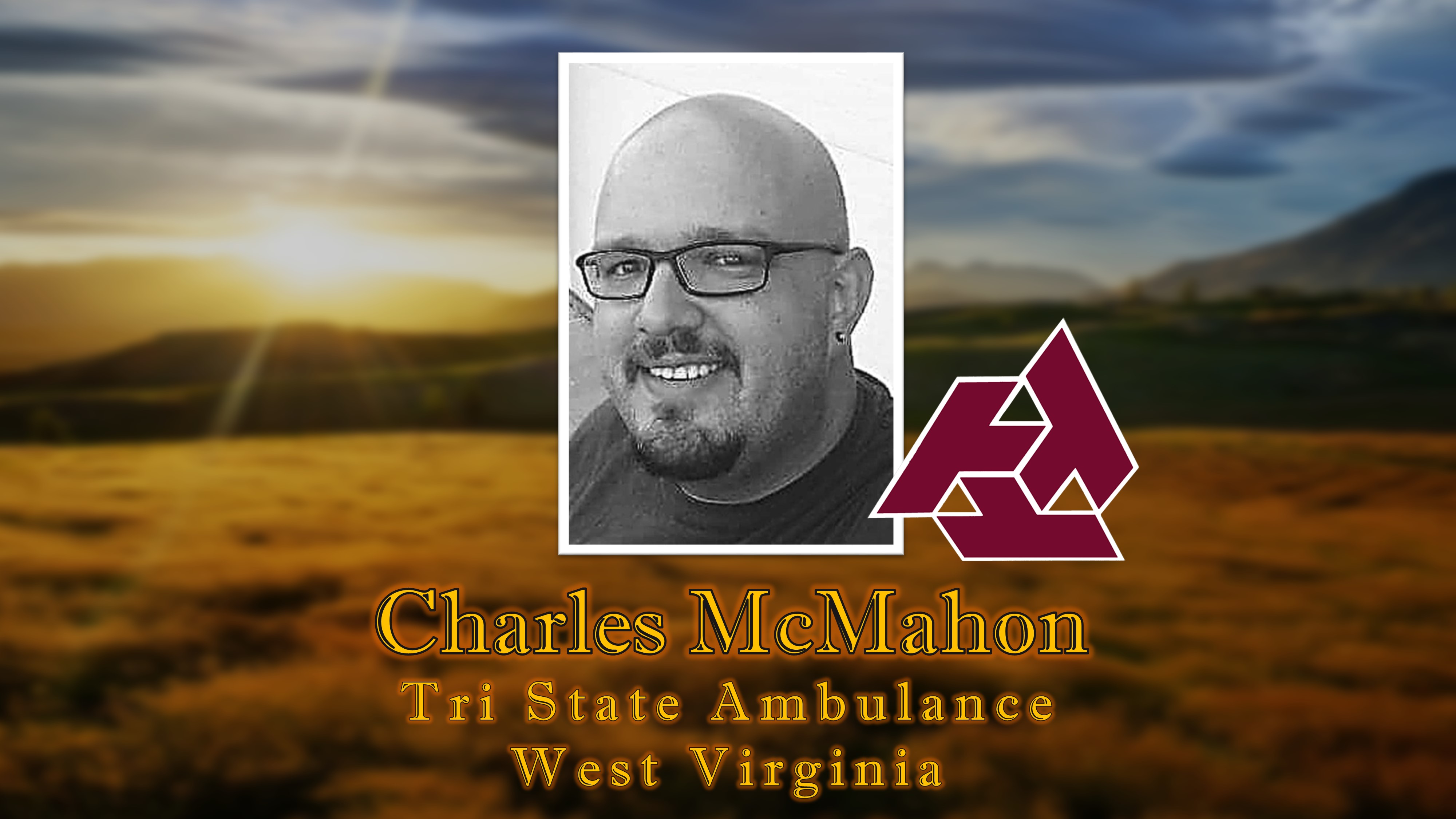 On December 17, 2016, Charles "Vachel" McMahan, a paramedic supervisor with Tri-State Ambulance, was transporting a patient from Wheeling, West Virginia, to Cambridge, Ohio, with a crew of four.
Near Cambridge, the ambulance encountered black ice causing it to lose control and roll several times. Both McMahan and the patient were killed.
McMahan started working for Tri-State Ambulance in 2013 and had recently been made division manager. He was loyal. compassionate, and generous. His strong hand, kind demeanor, talent, skills, and smile will be missed by all.