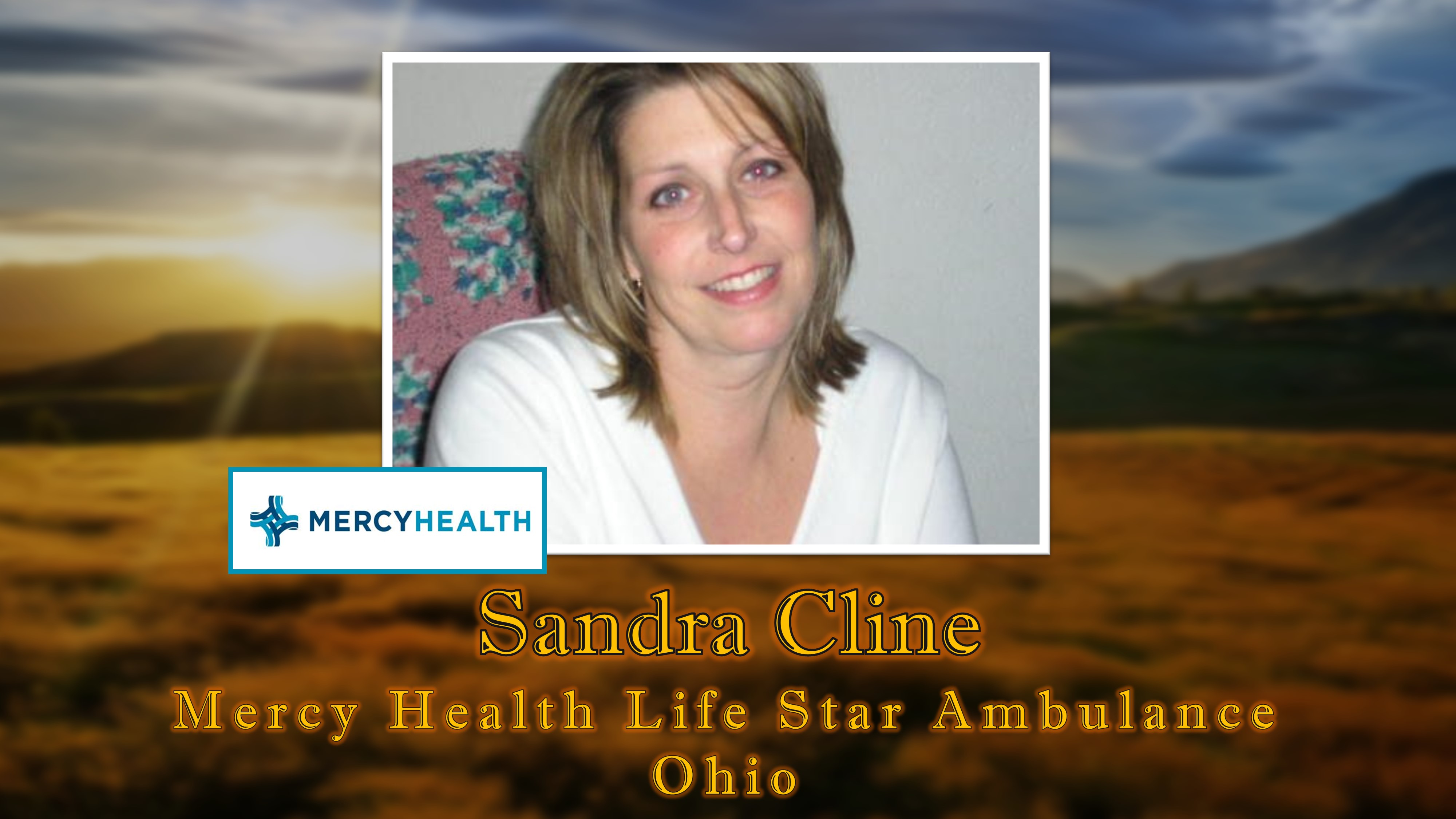 Paramedic Sandra Cline, 45, of Mercy Health LifeStar Ambulance in Ohio, died September 23, 2016.
Cline was the driver of an ambulance transporting a patient to an extended care facility on September 22, 2016. En route to the facility, the ambulance was hit by another vehicle that failed to stop at a stop sign.
She was airlifted to Mercy St. Vincent trauma center but ultimately succumbed to her injuries on September 23, 2016.
Cline was a paramedic for 25 years with Mercy Health LifeStar, and was known to enjoy the outdoors and time spent with her family.