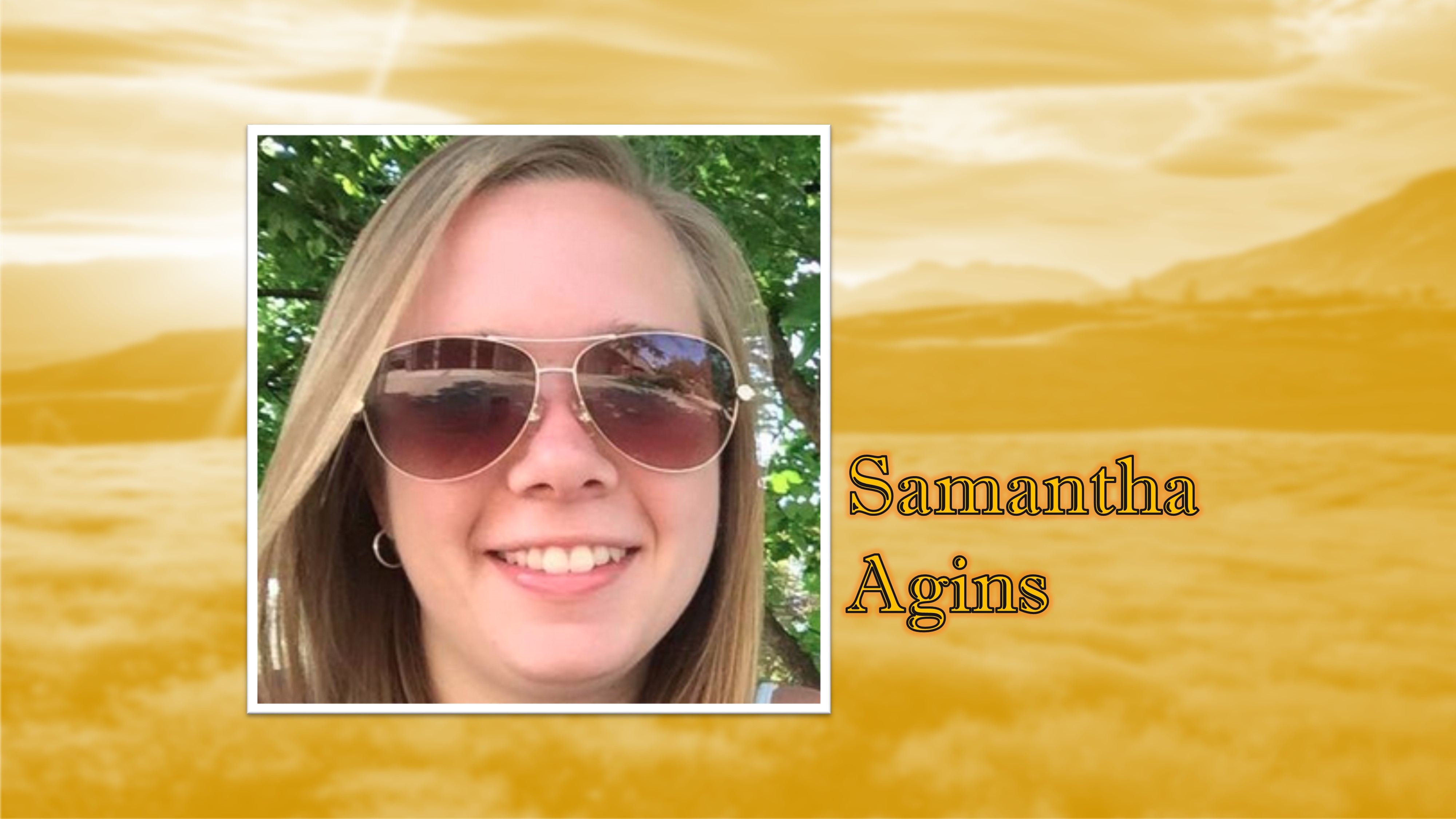 EMT Samantha "Sam" Agins, 22, of New Jersey Camp Jaycee died August 11, 2015.
Agins was a nationally registered EMT working at New Jersey Camp Jaycee, a camp for people with special needs. She was enrolled to start at East Stroudsburg University in the pre-med program.
On August 8, 2015, the last day of camp, a camper collapsed from cardiac arrest. Agins ran to render aid with the assistance of an AED. The AED indicated no shock advised. She continued CPR until EMS arrived approximately 43 minutes later.
Despite the efforts of both Agins and other EMS to resuscitate the patient, the patient did not survive. She developed a headache after administering CPR.
Camp officials called her parents, and her mother picked her up from the camp and took her home to rest, thinking she was suffering from exhaustion. After a few hours of lying down to rest, Agins could not walk, talk, or see correctly. Her family called EMS, but when they arrived, she was no longer responsive.
She was taken to Pocono Medical Center where she was found to have a ruptured artery which resulted in several massive strokes. She was sent to Thomas Jefferson Hospital in Philadelphia where she died August 11, 2015.
Agin's actions were described as "heroic and valiant." Her dad said she was always a giver and she was known for constantly wearing a beautiful smile. He said she was also an organ donor and her tissue was donated to save even more lives. She is a hero because she tried. Her dad said her legacy is: "If you can help someone, you always have to try."